Construction Management Agency — Available to: Public owners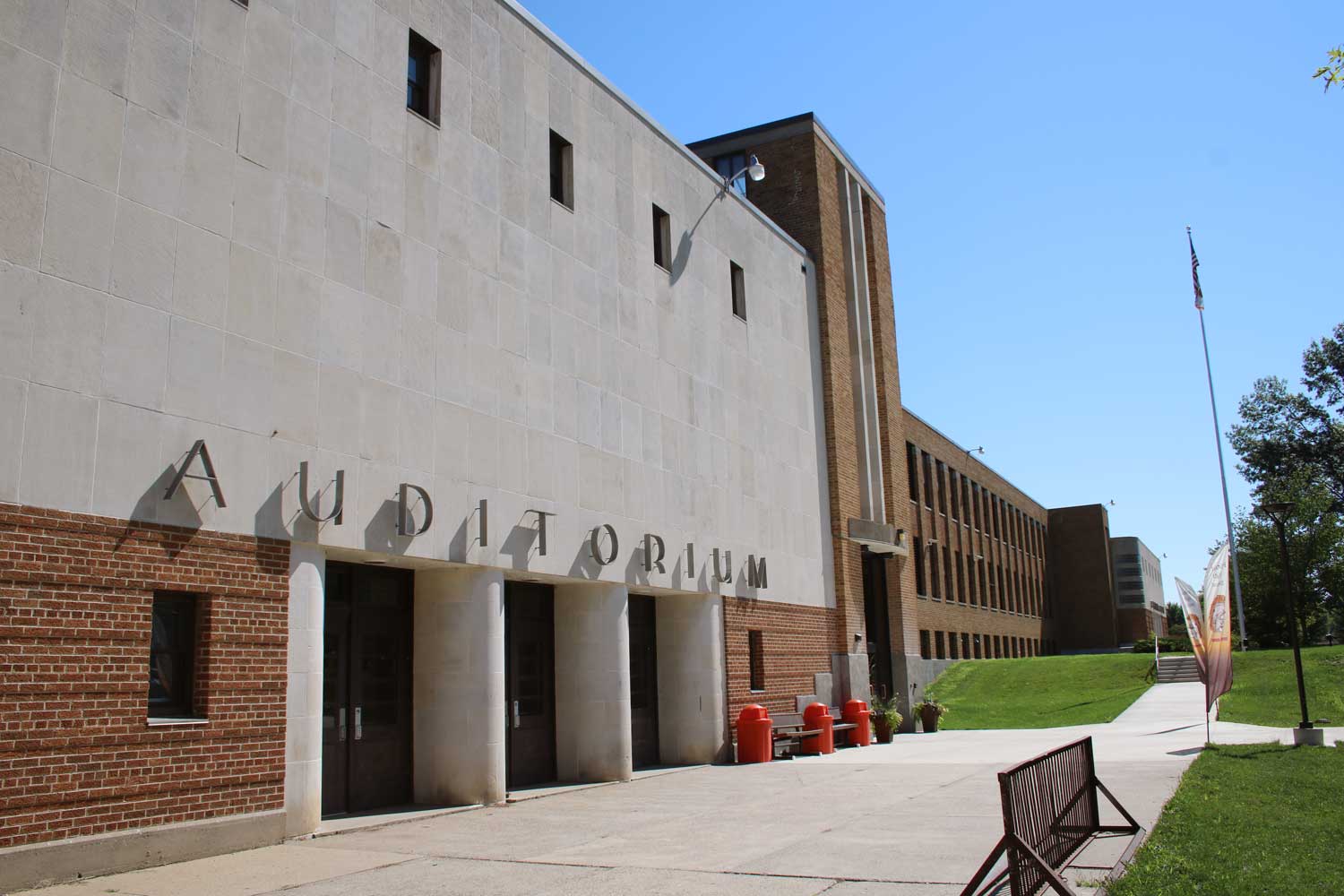 In the Construction Management Agency (CMa) delivery method, Carl A. Nelson & Company brings its extensive design-assist and construction experience to bear as Owner representative and advocate with designers and builders hired for the project.
As shown in the accompanying graphic, the Owner contracts directly with the design and construction service providers. CANCO's role as construction manager is to work on the Owner's behalf, and represent Owner priorities in communication with designers and builders.
Frequently in the CMa delivery method, CANCO manages the Owner's multiple design and construction contracts on the Owner's behalf. During the design phase, our pre-construction review includes looking at architectural and MEPT designs to ensure Owner needs and priorities for the project are being met within the available budget.
Also during pre-construction, Carl A. Nelson & Company will prepare the final budget, then create bid packages and solicit bidders, with special emphasis on encouraging local contractor participation.
During construction, our onsite project leadership team works with the general contractor and subcontractors to ensure adherance to schedule and budget while also assuring quality.
CMa project examples
Highlighted below are several of Carl A. Nelson & Company's projects in the role of construction management agency. Visit the Project Portfolio for additional examples of our work.
Let us be your advocate
Carl A. Nelson & Company is available to serve as Construction Management Agency for your organization's next construction project. Fill out the form below, or contact our Director of Business Development, Dan Culp, directly by phone at (319) 754-8415, or email at dculp@carlanelsonco.com.