Design-Build — Available to: Private owners; Public owners (limited; rules vary by state)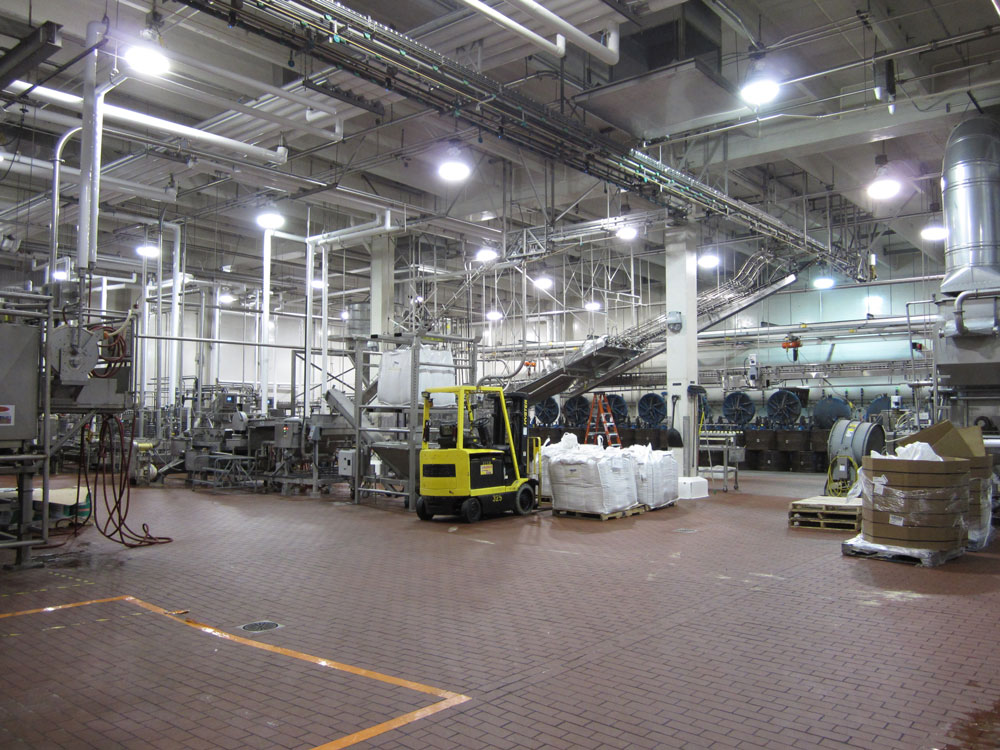 Carl A. Nelson & Company (CANCO) has been a design-build contractor since the early 1970s, and today, the delivery method accounts for 40 percent of our annual revenue, on average. Approximately 85 percent of our design-build projects are for repeat clients who appreciate our process and our client focus, as well as our track record of delivering projects on-time and within budget.
In the role of design-builder on a project, CANCO is the single point of contact for the Owner (see accompanying graphic.) We contract with and supervise the efforts of the design team, as well as any subcontractors. Working collaboratively with firms selected to be part of the design-build team, Carl A. Nelson & Company will provide pre-construction services — including establishment of budget, value engineering, code review and scheduling, among other tasks — throughout the design phase. This approach frequently allows construction to begin on a fast-track basis, before design is complete. An example of this fast-track approach is found at Great River Health, during construction of medical office buildings adjacent to Great River Medical Center.
Design-Build delivery also brings an experienced perspective on cost and schedule into the design from the beginning of the project, helping to eliminate constructability or schedule issues that could add time and cost to a project.
The single point of contact for the Owner means most design and construction issues are able to be addressed and resolved by the Design-Build Team, allowing the Owner to focus on its core business. The Design-Build delivery method is considered ideal for large, complex projects that require significant design and construction coordination, and/or a quick turnaround from conception to completion.
Self-Performed work
With Design Build construction delivery method, we also are able to perform much of the work with our own trained construction craftsmen.
Designed. Built. Done!
Read more about Carl A. Nelson & Company's approach to design-build projects in this article from our Fall 2019 wibi newsletter.
Design-Build project examples
Highlighted below are several of Carl A. Nelson & Company's projects in the role of design-builder. Visit the Project Portfolio for additional examples of our work.
Experience (is) the Carl A. Nelson & Company difference. Learn more today
Let Carl A. Nelson & Company apply its extensive design-build history and track record of success to your next project. Fill out the form below, or contact our Director of Business Development, Dan Culp, directly by phone at (319) 754-8415, or email at dculp@carlanelsonco.com.