Experience (is) the Carl A. Nelson & Company difference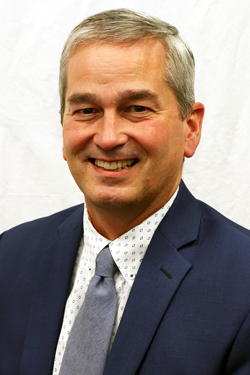 As a Design-Builder, Construction Management Agency or Construction Manager at-Risk, and General Contractor with a track record of quality and integrity dating back for more than a century, Carl A. Nelson & Company is ready to bring its experienced team of project managers, engineers and builders to your next project in markets including industrial, healthcare, educational, recreation, laboratory, power plant, commercial, civic/community and water treatment/wastewater treatment plant construction.
Our pledge to clients is to provide Fairness and Honesty, Quality Workmanship and Service Second to None.
Complete the form to share information about your organization and your project with the Business Development office. Or contact CANCO Director of Business Development Dan Culp directly by calling (319) 754-8415, or writing dculp@carlanelsonco.com.
If you are experiencing trouble viewing or accessing any of the information on this website, please click here to contact someone regarding your issue. You may also call 319-754-8415 and ask to speak to the Marketing Director.
•••
EMPLOYMENT INFORMATION
This form is intended only for current and prospective design-build, construction management and general contracting clients. Click here to learn more about job opportunities with CANCO. If you are seeking references for a former employee, please write to canco@carlanelsonco.com or call (319) 754-8415 to reach our Human Resources office.
Contact CANCO today to get started on your organization's next project building project.