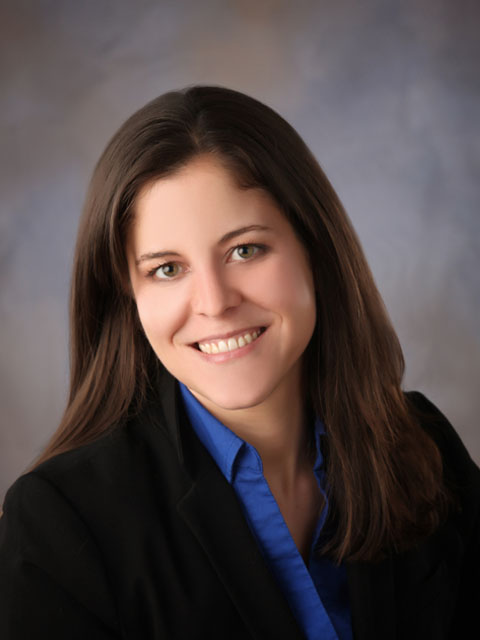 By Ellen McCulley, Nelson Design Inc.
AIA, LEED AP, NCARB
This article is based on the 2015 edition of the International Fire Code (IFC), which is adopted statewide in Iowa. Please consult with your local Authority Having Jurisdiction to determine if the International Fire Code has been adopted in your area and if so, which edition.
In the previous issue of the wibi newsletter, I covered the definition of high-piled combustible storage as well as how to properly classify the commodities being stored.
Once you have determined the classification of the stored items, the next step is to refer to Table 3206.2, which outlines the requirements based on the commodity class and the size of the storage area. The table identifies whether the following items are required: automatic fire-extinguishing system; fire detection system; building access; and smoke and heat removal. The table also designates the arrangement of commodities being stored for solid-piled storage, shelf storage, and palletized storage. In some instances, the table offers an alternate between providing either an automatic fire-extinguishing system or fire detection, building access, and smoke and heat removal.
After identifying the requirements in Table 3206.2, the next issue to consider is the minimum aisle widths necessary between the racks or piles. Aisles in high-piled storage areas serve multiple functions such as exit access, fire department access, fire breaks, and everyday access to storage. Aisles must comply with section 3206.9 and chapter 10 of the IFC. Aisles that separate storage piles or racks must also comply with National Fire Prevention Association (NFPA) 13. Aisles are required to provide access to exits and fire department access doors in high-piled storage areas exceeding five hundred square feet. Please refer to the table for a summary of the requirements and the IFC and NFPA 13 for a full listing. Achieving code compliance when you have high-piled combustible storage in your facility can be a complex problem to tackle. If you would like assistance, please don't hesitate to contact me at emcculley@carlanelsonco.com, or (319) 754-8415.
For Part 1 in this series, High-Piled Combustible Storage 101, see the Fall 2019 Industrial Edition of wibi; or click here.
Minimum Required Width


Application

24"

Aisles crossing rack structures or storage piles that are used only for employee convenience


- Does not include aisles that are a required means of egress, fire department access, or fire break

30"

Aisles separating shelf storage

• Does not include solid shelving in rack storage
• Does not include aisles that are a required means of egress or fire department access


44"
Sprinklered Buildings

96"

• Non-sprinklered Building

• Sprinklered Building (see 3206.9.1.1 for exception)

- Accessible to public
- Exceeding 2,500 square feet
- Contain high-hazard commodities

• Sprinklered Building

- Accessible to public
- Mechanical stocking methods used
ABOUT THE AUTHOR
Ellen McCulley graduated magna cum laude with a Bachelor of Architecture degree from Iowa State University, where she received the Pella Architectural Award from the Department of Architecture in the College of Design. She is a registered architect in Iowa, Illinois, Nebraska and Missouri, and joined Nelson Design, Inc., a wholly owned subsidiary of Carl A. Nelson & Company, in 2012.