Looking back on a career with Carl A. Nelson & Company that has spanned 34 years, Superintendent Mark Hall credits another longtime superintendent for helping him get where he is today.
Carl Lindstadt was the project supervisor who opened Hall's eyes to making a living out of construction.
"You admired him on the way he ran work," Hall said. "The way he dealt with people."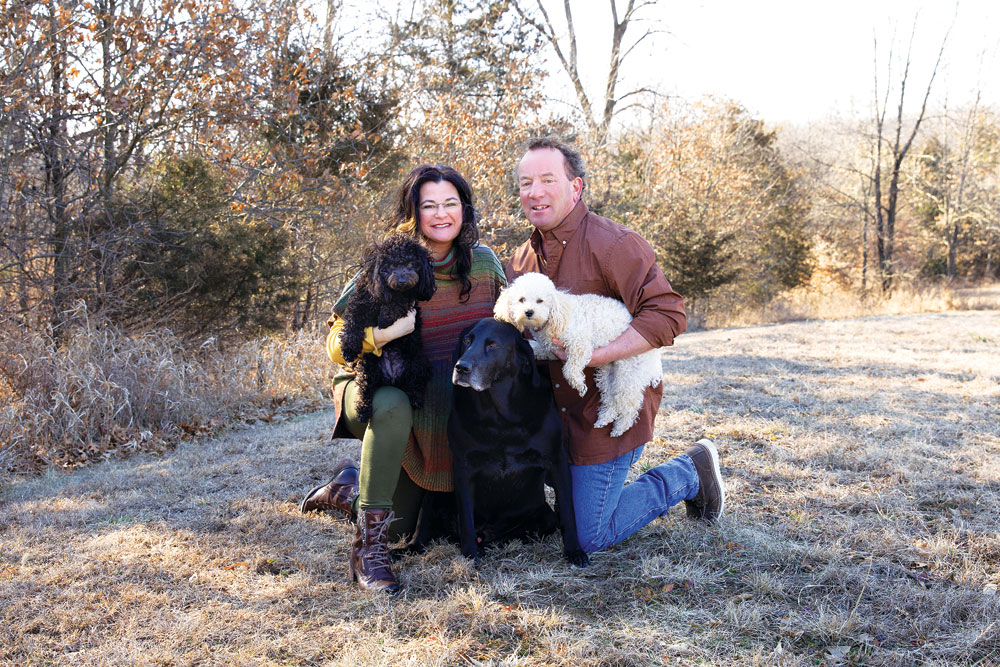 Hall said he was inspired by Lindstadt, who worked 35 years at CANCO and was a superintendent for 31, to want to be that kind of builder.
Well, almost that kind of builder. Not everything about Hall's mentor can be emulated in the modern workplace.
"You can be like him to a point," Hall said. "But things have changed so much."
Lindstadt was tough, and demanding in a way that suited the times. That style might not be as successful today, given how rules and expectations about how people interact on the job have changed.
But it was the right thing at the right time for Hall.
"He really carved people into hard workers," Hall said, the admiration still evident in the way he spoke.
As a superintendent himself, Hall said he tries his best to teach, and to promote quality and a client-focused approach to the work, while also maintaining discipline on the jobsite.
Lindstadt wasn't Hall's first superintendent at CANCO. That was Bob Harris, a second-generation descendant of Nelson's founding team and the father of another current superintendent, Randy Harris, the friend who helped Hall get on with the company.
Hall said he soon joined Lindstadt's traveling crew, which went around the country working on projects in places like upstate New York and in Colorado. He traveled, he said, because of the financial reward, but also because of the work being done.
It was on projects in Coxsackie, New York, for United Stationers, and General Electric in Selkirk, New York, for instance, where Hall was a carpenter and concrete worker, that he said he really caught fire for construction.
"Some of the things we accomplished as a crew was unbelievable," Hall said, noting the size of some of the jobs. "It would surprise you if you knew all our crews did then."
In addition to Lindstadt's tutelage in running a jobsite, Hall said it was his step-father, Lloyd Pfadenhauer, who taught him about discipline and work-ethic.
"I wish I'd have listened to him a little more," Hall said, "because he was right."
Hall's father, Mike Hall, and grandfather, Lynn Hall, were the first to expose him to construction work, but he didn't follow directly in their footsteps. He worked at GE for a while, and at the Iowa Army Ammunition Plant, before eventually deciding to give the trades a try. He had six years in construction before joining CANCO.
Since then, and like it has for so many others, work at CANCO has become a family affair for Hall, who is a shareholder in the 107-year-old, employee-owned firm. His brother, Mike Hall, also is a superintendent and shareholder with the company. Their late sister, Marla Buhmeyer, who died three years ago, worked at Carl A. Nelson & Company, too, as a project manager assistant.
Both of Mark Hall's sons have worked for the company, as well, each during their college years.
The same thing that fueled Hall's enthusiasm for the work those years with Lindstadt fuels him still. And that is the feeling of accomplishment when a job is done. Next on the list of accomplishments will be thehigh school in Sioux Center, Iowa, where Carl A. Nelson & Company is the construction manager and Hall the superintendent. Work on the nearly $43 million, 180,000-square-foot project started off rough, he said, but has come together and is going well.
"It's going to be a really neat job when it's done," he said, citing the work of the local contractors who are contributing to the construction.
Because it is a construction management job, Hall is one of just two CANCO employees on the site full-time. The project is a six-hour drive from Burlington, which means staying in Sioux Center during the week. But every weekend, Hall makes the almost 400-mile trip home to see his wife, Wendy.
Married for going on three years and together for eight, they have two sons, two daughters and six grandchildren between them. And they dote on their dogs, poodles Lexie and Sophie, and a black Labrador retriever named Ruger.
When he isn't on the job somewhere, and she has time between clients of her professional photography business, the Halls like to travel, with Colorado being a favorite destination for fishing, hiking and just relaxing.
— Craig Neises, director of marketing