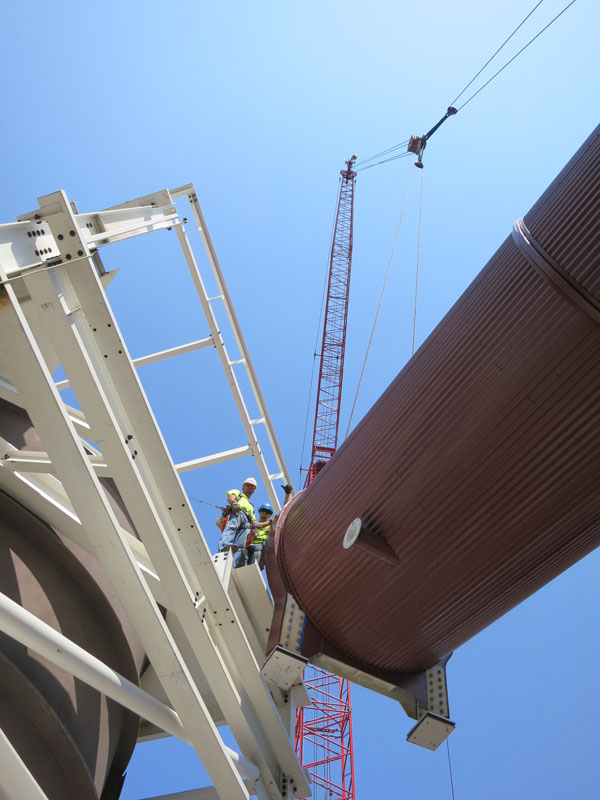 Project and Ownership Type Affect Which Delivery Method is Right for You
One of the first decisions an owner must make after choosing to build or remodel a building is to select a delivery method for the project. The graphics below, and the pages they link to, outline each of the construction project delivery methods offered by Carl A. Nelson & Company. Those include:
Design-Build
Construction Management Agency
Construction Management at-Risk
General Contractor
Depending on your Ownership type — public or private — your ability to access some delivery methods may be limited by legal restrictions that vary from state to state.
Generally, public owners are limited to Construction Management Agency or General Contracting, although attitudes and laws are changing across the country toward public use of Design-Build delivery.
Private owners have a broader choice of delivery methods, and can choose Design-Build, Construction Management at-Risk or General Contracting, where we are able to self-perform much of the work.
One of the most impactful consequences of choosing a delivery method is whether the Owner will have the opportunity to take advantage of the builder's experience on cost, schedule and constructability with respect to architectural and engineering design.
In design-build and construction management delivery, the design-builder or construction manager is involved in the pre-construction phase of the project, and thus able to perform what is known as value engineering — reviewing the design to ensure the project is buildable as designed; can be completed on the anticipated schedule and within the available budget; ensures the Owner is getting the most value from its investment; and prevents costly or inefficient maintenance for the life of the project. The earlier in the planning process that effort is brought to bear, the greater the impact it can have on cost and schedule.
You can learn more about Carl A. Nelson & Company's approach to Value Engineering on design-build and construction management projects, and our experience delivering value to customers, in these articles from the Spring 2020 editions of our wibi newsletter.
In addition to design and design-assist, pre-construction services available from Carl A. Nelson & Company also include Code Review and Building Information Modeling from Nelson Design, Inc.
Click the delivery method to learn more, and to see examples of Carl A. Nelson & Company projects in each.
Ready to learn more?
Now that you have reviewed your delivery options, contact Carl A. Nelson & Company to get started on your next project. Call (319) 754-8415 and ask for Dan Culp, the Director of Business Development; or write to him at dculp@carlanelsonco.com. Or fill out the contact form below. We look forward to hearing from you soon.
images/images/delivery-method/CMA Delivery.jpg