Construction Management at-Risk — Available to: Private owners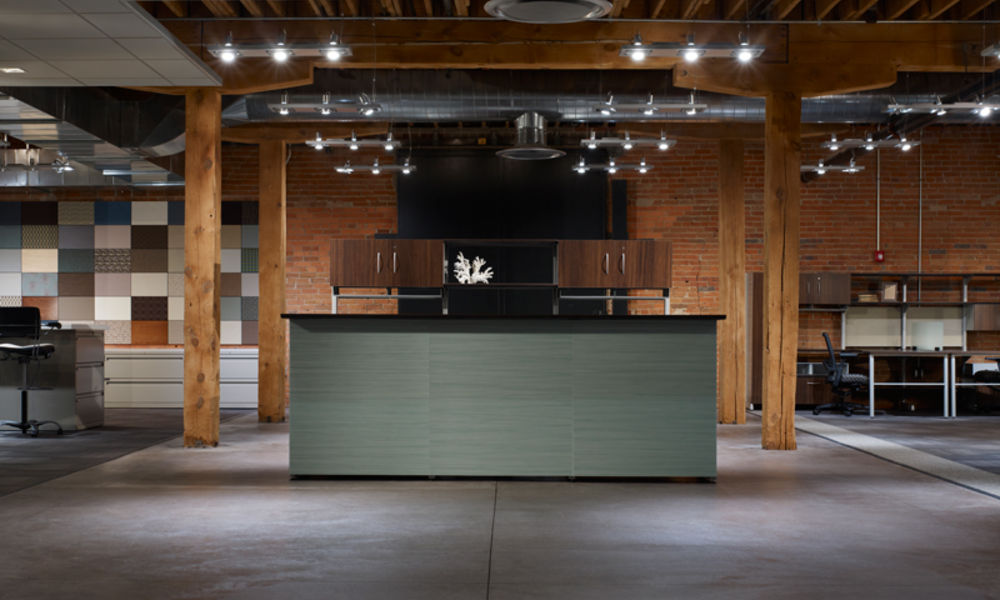 In the role of Construction Manager at-Risk (CMaR), Carl A. Nelson & Company (CANCO) is able to combine its extensive Design-Build, design-assist and General Contracting experience to help guide the project through design and budgeting, and then take a lead role in the construction phase. This delivery method is sometimes known as Construction Manager as Constructor.
Working with the designer contracted by the Owner, CANCO performs a pre-construction review of the drawings to identify unnecessary costs, find value engineering opportunities and conduct code review, and also will establish a construction budget and schedule. At the conclusion of design and pre-construction, we will negotiate a contract for construction and begin building the project.
Carl A. Nelson & Company has more than a century of general contracting experience, while our design-build experience goes back to the early 1970s. Our superintendents average more than 30 years in the construction industry, and our project managers — all of them with degrees in civil or construction engineering, construction management or industrial technology — average more than 25 years of industry experience.
Examples of our work as CMaR
Highlighted below are several of Carl A. Nelson & Company's projects in the role of Construction Manager at-Risk. Visit the Project Portfolio for additional examples of our work.
Take advantage of our pre-construction and construction experience
Carl A. Nelson & Company is ready to lead your next project as Construction Manager at-Risk. Fill out the form below, or contact our Director of Business Development, Dan Culp, directly by phone at (319) 754-8415, or email at dculp@carlanelsonco.com.